Our PSD to HTML Conversion Services

Easy to Update

Pixel Precise

Logically Structured

SEO Semantic

W3C Validated
Cross Browser Compatible
Our accomplishment as PSD to HTML Conversion Company

Aimax Provider
We are the one stop solution for all who wants services in are an accomplished company providing the services in software engineering, mobile app developing, SEO experts, content writing, web designing and web developing. Years of experience in serving clients helped us to reach the heights and serve the client's requirements.
We are engaged following PSD to HTML Conversion Services

Here are some of our services we offer.
PSD TO HTML
We have specialists to change over Photoshop designs to HTML codes to guarantee their reach to more extensive. This design can get to the larger number of the audience now.
PSD TO XHTML/CSS2F
For the best outcomes, PSD designs are cut in the layer to install XHTML and CSS codes splendidly to the recently created designs.
HTML/CSS +SASS
SASS compatibility with HTML codes is capable to bring wonders. This guarantees for outstanding features of websites.
HAND CODED XHTML STRICT MARKUP
The team experienced experts at our organization has faith in outsourcing manually coded markups to the customers.
EMAIL TEMPLATES
The delicate elements and details that have been provided by the customers are taken care by our excellent template design services to create email templates.
PSD TO RESPONSIVE
Photoshop designs are converted to responsive codes by the professionals for ensuring their perfect execution.
RESPONSIVE HTML DESIGN
Responsiveness is embedded into HTML codes so that the websites perform well on any platform.
LATEST HTML WEB STANDARDS
Experts at our organization are very much aware of the most recent standards that are introducing the web development field.
LATEST INTEGRATION SOLUTIONS
There is the good integration of the web solution. Right from web development to email template designs, all solutions are integrated.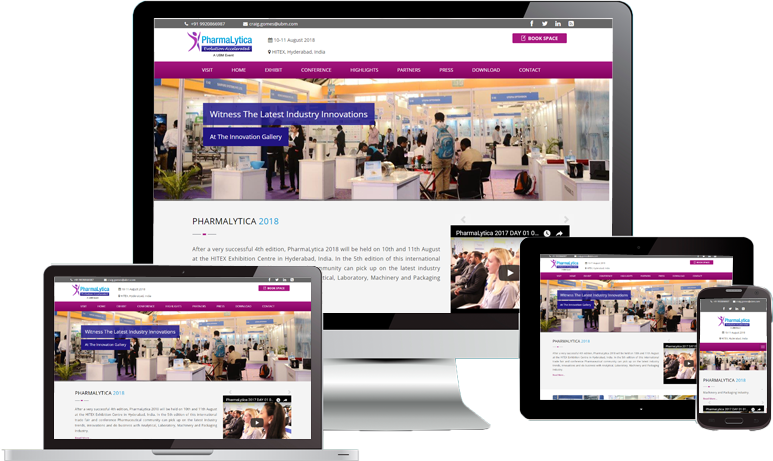 Explore our PSD to HTML Conversion Company projects
Have a look at the splendid PSD to HTML conversion services projects successfully delivered by us.
(+91) 8879332224 / 022 – 49741878
How we provide quality PSD to (X) HTML Service?

Aimax Provider
You can send us to design in different formats example, JPG, TIF, PSD, BMP, AI, GIF, PDF, and so on. Our experts make an entire examination of your designs and begin the procedure subsequent to seeing every one of the complexities related to your designs.
First, we cut the PSD pictures; join the sliced layers keeping in mind the end goal to add a few components to them. All layers are gathered intelligently (segment, header, content, footer, and so forth).
We utilize just pixel- perfect hand coding that empowers the site to be gotten to on the web servers (both on advanced mobile phones and desktop gadgets).
By making responsive website design the cost of site management is reduced and the customer can save significant time which in return makes it easy to manage & maintain a single website through a single administrative interface.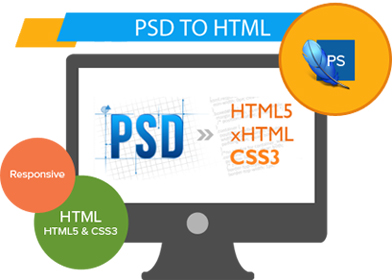 BROWSERS COMPATIBILITY
We change your PSD file into HTML and this becomes an integrated solution. This is the reason that you code now become cross-browser compatible. The accessing of these files on any browser with the similar interface is made possible by this way.

W3C VALIDATED
Our developers provide manual coded websites that go through the W3C validation parameters. This makes your website gets the higher ranking in the search engine and W3C validation parameters remove any errors in the coding.

ENHANCED SPEED & NAVIGATION
With this change, we guarantee all around a sorted structure that encourages clients to get trouble-free navigation. Also, CSS files upgraded site speed by diminishing the load time.

OPTIMIZED HTML & CSS CODES
Our specialists utilize 100% improved and manually written HTML codes so as to upgrade the execution of your site. To accomplish the performance developers remove the redundant part of the code.