Our achievement in the industry

Aimax Provider
Without any doubt, we are the most trusted organization in the industry who is involved in offering the quality services at reasonable rates. By understanding the customer requirements, our clients can take the services in software engineering, mobile app developing, SEO experts, content writing, web designing and web developing while using latest technology and languages.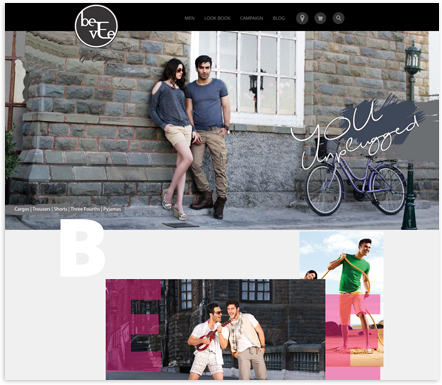 WE SUPPORT A WIDE GAMUT

Here are some of our services we offer.
SHOPIFY THEME DEVELOPMENT
The Aimax developers have achieved strong grip in providing Shopify theme development to the clients of the worldwide arena.
PSD TO SHOPIFY IMPLEMENTATION
Quality is promised along with deep analysis while implementing Shopify to the sliced Photoshop files.
PSD TO SHOPIFY THEME INTEGRATION
Choose us to have the successful presence of the online stores having Shopify support, the related theme integration is done professionally by us.
SHOPIFY CUSTOM E-COMMERCE DEVELOPMENT
The advance and latest version of Shopify modules are developed by our professionals to commence the development of e-commerce stores.
PSD TO SHOPIFY TEMPLATE INTEGRATION
The experienced develop of Aimax Provider make it a much easier task to integrate the related templates with the online store.
SUPPORT AND MAINTENANCE
A team of experts is there at us who majorly provides web maintenance & support services. So you can focus on your business and move your maintenance woes to us.
SHOPIFY STORE PERSONALIZATION
We offer the services to develop the module as per clients' desire and personalizing your Shopify stores is our job.
CUSTOM SHOPIFY STORE MANAGEMENT
Our expert team manages the ins and outs of clients' Shopify to offer the complete satisfaction to the client needs.
SHOPIFY STORE CUSTOM DEVELOPMENT
Combining flawlessly the elements that are mainly desired to the clients comes under our Shopify store custom development services.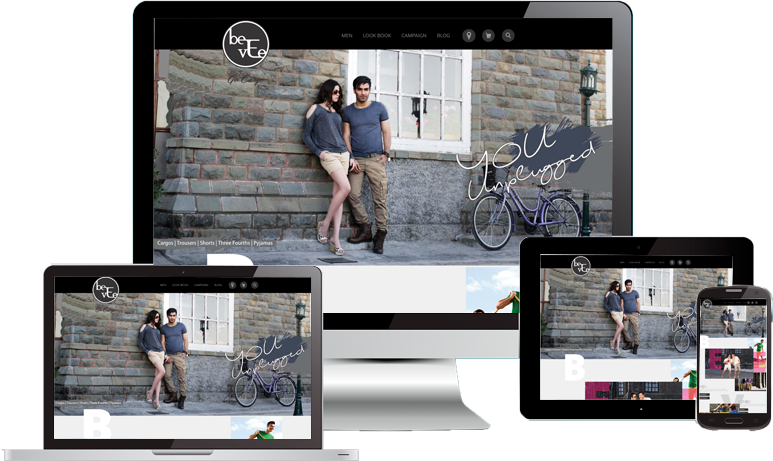 Explore our PSD To Shopify projects
Have a look at the splendid PSD To Shopify projects successfully delivered by us.
(+91) 8879332224 / 022 – 49741878
HOW WE CONVERT PSD TO SHOPIFY!

Aimax Provider
We provide pixel-perfect PSD to Shopify theme conversion with absolute project satisfaction. Therefore we strictly ensure tableless CSS, multi-browser compatibility, well-structured hand code, XHTML validation and complete Shopify customization.
We have a highly handy team of Shopify developers and experts that are avid in carrying out the complete Shopify implementation.
We can take away all your pains for setting up a fully fledged online store that meets your custom requirements.
We deliver pixel perfect design integration for Shopify template and Produce W3C valid HTML/ XHTML & CSS markup. We guarantee compatibility with varied web browsers like Firefox, Internet Explorer, and Safari etc.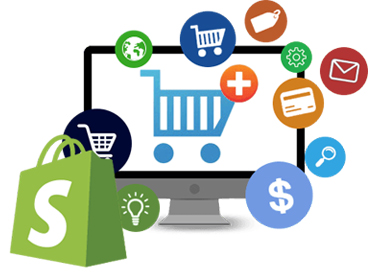 HIGHLY INTERACTIVE
Aimax Provider is entirely concerned in terms of deploying the PSD to Shopify conversion. The engineers provide it with the highly interactive as well as functional features.

W3C VALIDATION
We organize PSD to Shopify conversion complying attributes of W3C principle. Quality coding and strictly validated XHTML and CSS with valid W3C standards are the qualities of Aimax Provider developers while developing the site

SMOOTH INTEGRATION
The slicing Photoshop docs perfectly into Shopify templates require the mastery in this field and with more than 5 years of experience, our developers have got expertise in this art.

CROSS-BROWSERS COMPATIBILITY
You will gain more customers sitting in the different locations of the world after getting your website cross-browser compatible.