Our triumph in the industry

Aimax Provider
You can trust on us as we are the most trustworthy company involve in providing numerous services in customized options. Our software engineers, mobile app developers, SEO experts, content writers, web designers and web developers work in collaboration with you and make use of latest technology for the completion of projects.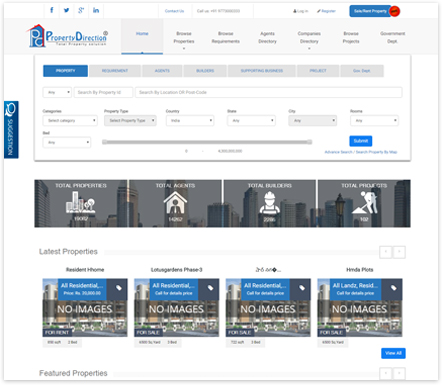 WE OFFER FOLLOWING QUALITY-RICH SERVICES

Here are some of our services we offer.
PSD TO JOOMLA CONVERSION
Our advanced approach of providing this conversion is best in the industry and we begin with slicing the Photoshop files to convert the same to the Joomla platform.
CUSTOM MODULE DEVELOPMENT
We perform the proper analysis of the designs and the project and then render Custom module development services to the client.
PSD TO JOOMLA TEMPLATE DEVELOPMENT/CUSTOMIZATION
The customization is done with no error and with semantic coding markups for the Photoshop designs to Joomla templates.
JOOMLA WEB DEVELOPMENT
Your customers or visitors will not experience any kind of inconvenience while using your web pages after we develop the website for you.
JOOMLA DRIVEN WEBSITES MAINTENANCE
The Joomla website that we deliver to you will be developed by keeping international standards in the mind.
INSTALLING AND SET UP
The ardent professionals who are experienced would perform the Installation as well as set up of Joomla powered websites.
SEO-FRIENDLY URLS & THEMES
We are master of SEO-friendly URL and theme integration services and providing greater web ranking is the sole aim.
CUSTOM JOOMLA DEVELOPMENT SERVICES
The Joomla integration services are customized to suit the business our clients. It is our full responsibility to customize and integrate.
PROFESSIONAL JOOMLA DEVELOPMENT
We like nothing more than our clients to come to us and get exactly the kind of website they want for their business by providing professional Joomla development services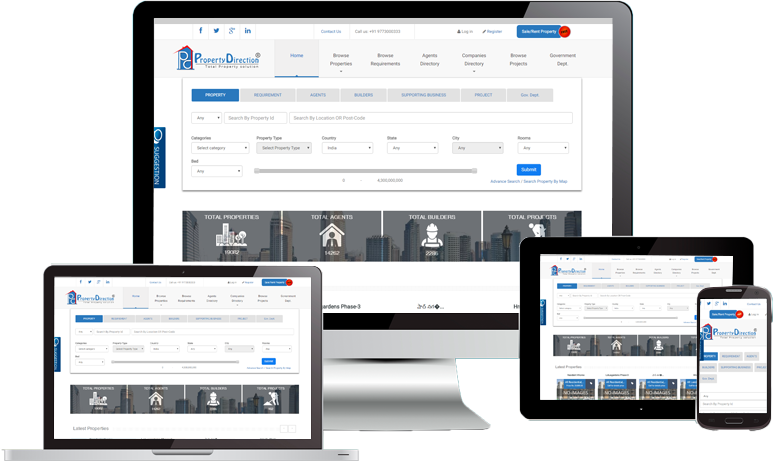 Explore our PSD TO Joomla projects
Have a look at the splendid PSD TO Joomla projects successfully delivered by us.
(+91) 8879332224 / 022 – 49741878
OUR INTEGRATION APPROACH

Aimax Provider
We have defined coding and naming conventions starting from the file names to IDs used within the CSS. Based upon various standards used worldwide, these facilitate lower maintenance costs in the long run.
We agree to get a wide range of file formats, including AI, PDF, PSD, JPG, BMP, TIF, GIF and more to convert PSD to Joomla. Our experts have a capable way to handle your complexities of requirements.
The initial step is slicing of PSD records that astutely done by the expert engineers
To decrease the odds of getting any mistake or spamming, we generally earlier semantic coding markups, W3C approval guidelines, tableless format and pixel-precise code, and our goal is that your site can be gotten to worldwide over the all kinds of gadgets.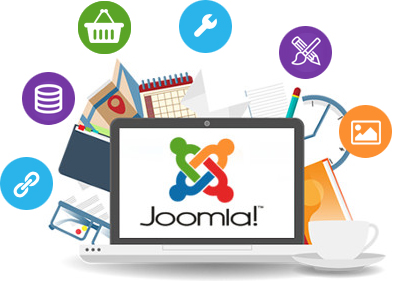 POWERFUL TEMPLATE MANAGEMENT
We are expert in customizing the pages and fully exploit the features Joomla use either single template for the entire site or separate for every webpage.

WEB LINK MANAGEMENT
The web link management is perfectly implemented by our team of programmers and we inject features into the website as well as allow a website owner to sort and count link resources consequently.

EFFECTIVE EXTENSIBILITY
Your quest for the ideal team ends here since we have all skills to convert your dreams into the reality through custom features and deliver unique and satisfactory overwhelming result.

CONTACT MANAGEMENT
You get what you are looking for and our expert engineers are able to deliver you the required content and the management of the contents